Accreditated Agency
Page Navigation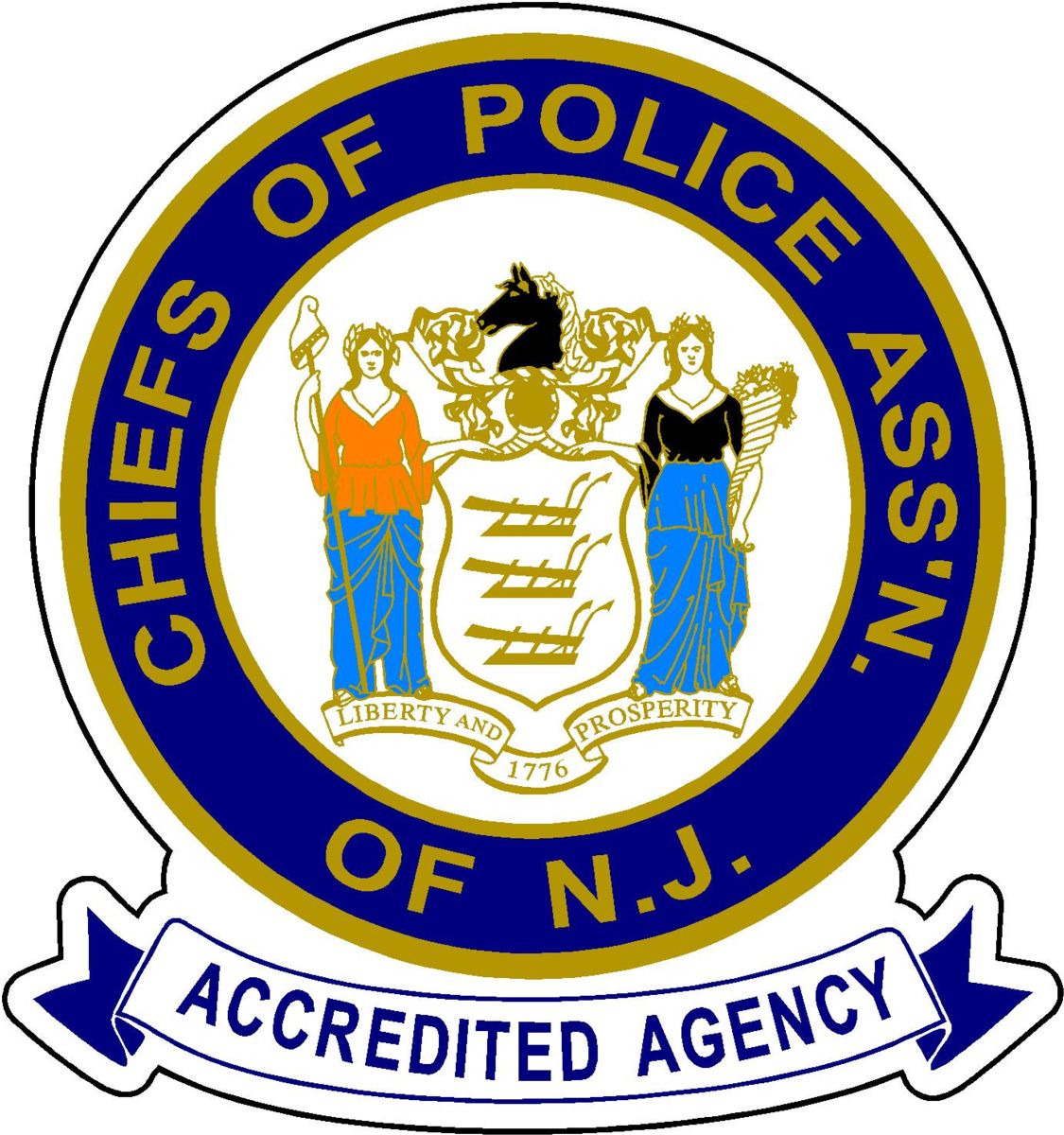 Accreditated Law Enforcement Agency
Police Communications dispatches for Kinnelon Police (midnights and 9-1-1 full time), Riverdale Police (9-1-1 full time), Butler Fire Department, Bloomingdale Fire Department, and Kinnelon Fire Department. Lastly, the Butler Police Communications desk dispatches the Butler Department of Public Works, Butler Water/Sewer Department, and Butler Electric Company full time.
The Butler Police Department participates in the Morris County Regional Emergency Deployment activations mutual aid response within the county (MCREDS). The Butler Police Department is heavily involved in Community Policing hosting numerous annual events, including Senior Citizen Picnics, Book Drives, Clothing Campaigns, School Events, Bicycle Patrol, Torch Run participation, etc. The Butler Police Command Staff is made up of the Chief of Police, an Administrative Lieutenant, an Operations Lieutenant, four Patrol Sergeants, and nine Patrol Officers. The Detective Bureau is staffed by one full time Detective. The Butler Police currently employs a total of seventeen full time sworn officers, and six civilian staff members including a records custodian as well as a staff of tele-communicators.
The Borough of Butler Police Department is committed to serving the citizens of Butler as we have done so for over seventy years. In essence, the agency exists to both protect and serve all members of the community. It is through the diligent efforts of the members of our department that the citizens of the community develop a sense of personal security and quality policing. They must be assured that timely and professional emergency assistance is continually available to serve the general public at large at a moments notice.