Permit to Carry a Firearm
Page Navigation

Close
Permit to Carry a Firearm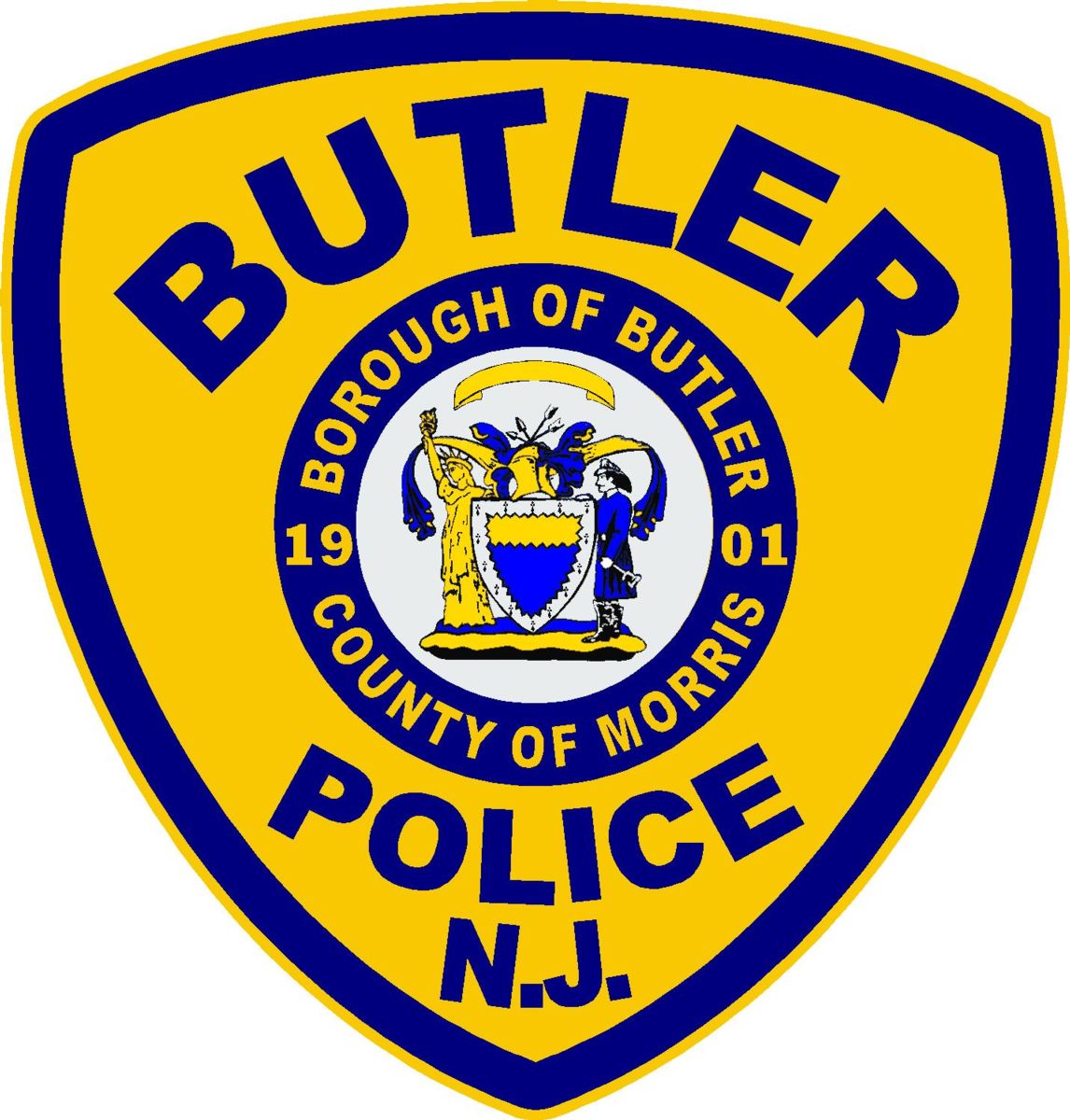 Permit to Carry Application Instructions
1. REQUIRED – NJ FID Card (New Jersey Firearms ID Card) – If you do not have a New Jersey FID card go to the following site to begin the process, https://www.njportal.com/NJSP/FARS
2. REQUIRED – Ownership of a handgun – If you have an FID card but do not have a handgun go to the following site to begin the process, https://www.njportal.com/NJSP/FARS
3. REQUIRED – Fingerprinting – All applicants must be fingerprinted for initial and renewal applications. Applicants can visit www.IDENTOGO.com to schedule an appointment. When scheduling, the applicant you must provide the investigating agencies ORI number. (Butler Police ORI# NJ0140300), the fingerprint service code is (2F164B), and a contributor's case number (Use the applicants last name, month, day, and year of application. Example: John Doe applied on July 1st, 2022. Contributor Case Number: Doe070122.) Fingerprint results must be received within ninety (90) days of application.

4. REQUIRED - When starting the process for a Permit to Carry application, contact a range or firearms training center where you can schedule a training course in gun safety. Upon completion you will receive documents certifying that you completed the training. You will submit those documents along with your application to your local police department.
NOTE: The required Written Firearms Qualification, in accordance with N.J.A.C. 13:54-2.4(B), can be obtained at most firearms ranges thoughout the State of New Jersey. A list of shooting ranges for RPO Qualification can be obtained at:
https://nj.gov/njsp/firearms/shooting-ranges.shtml
5. REQUIRED – Complete the NJ Permit to Carry Application, and submit it with your qualifications and certifications to your local police department. The application can be obtained at: NJ PERMIT TO CARRY APPLICATION
---
The following instructions are the same for the initial and renewal application
YOU MUST APPLY IN PERSON


Out of State Residents – apply at a non-toll road State Police Barracks closest to your residence.
In-State Residents – apply to your local police department (State Police patrolled areas apply to local Barracks.)
(Please call your local police department or State Police Barracks prior to applying in person. (

Do Not Just Show Up - In many instances an appointment is required)

PLEASE PROVIDE THE FOLLOWING AT TIME OF APPLICATION:




A. Driver's License and Birth Certificate OR Driver's License and Passport OR Driver's License and Naturalization Paperwork/Green Card.


B. Three (3) State of New Jersey Applications for Permit To Carry A Handgun, form SP642. Must be double sided and notarized.


C. Four (4) color passport size photographs.


D. Consent for Mental Health Search, form SP066.


F. Written proof of ownership and qualification with the handgun(s) you intend on carrying.




a. Proof of ownership can be a purchase receipt or purchase permit or a notarized letter of




ownership listing make, model, and serial number of handgun(s).




b. Written qualification must be within six (6) months of application and include,

Instructors Name and Certification, make, model, caliber and serial number of h

andgun(s) you intend to carry.


G. Money Order in the amount of $50.00 payable to; "Treasurer, State of New Jersey"
---
* A NEW JERSEY PERMIT TO CARRY IS VALID FOR TWO (2) YEARS FROM TIME OF APPROVAL.
** IF ANY OF THE PRECEDING IS NOT COMPLETE OR INCORRECT THE APPLICATION WILL BE RETURNED AND YOU WILL HAVE TO RE-APPLY.