Volunteers
Page Navigation

Volunteer At The Butler Museum!
The Butler Museum could not complete its mission without its volunteers. At this time, the museum is seeking dedicated volunteers. Working at the museum is a great way to pitch into the community, meet other civic-minded residents with similar interests and gain the knowledge of the borough's great history.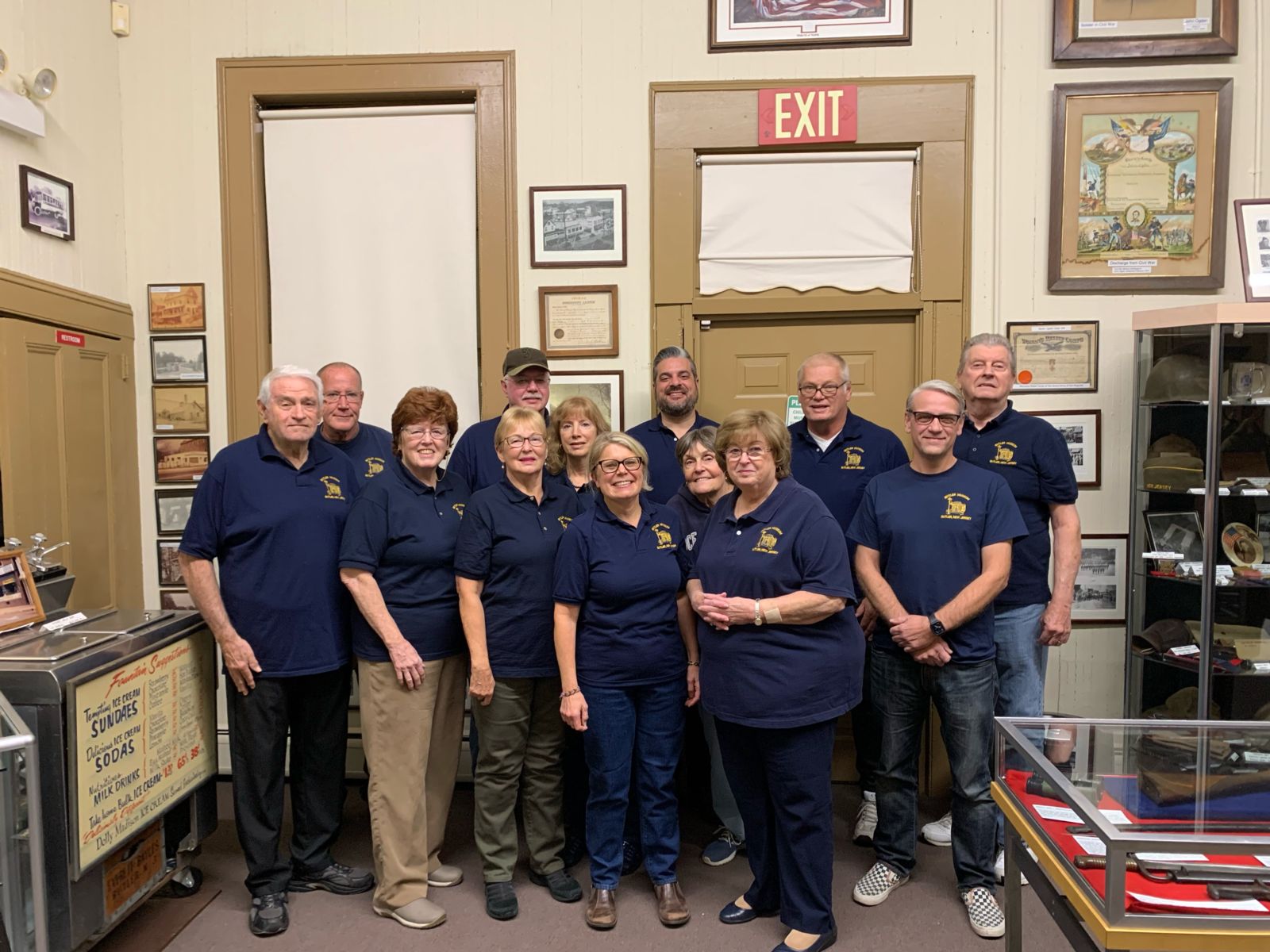 If you are interested: VOLUNTEER NOW!
​Contact Us Today:
Museum@butlerborough.com
The Butler Museum is open every first and third Saturday of the month from 10am to 2pm. Volunteers meet once per month.
---