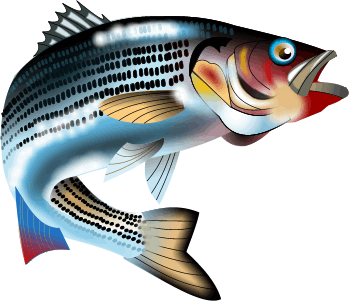 BOROUGH OF BUTLER
KAKEOUT RESERVOIR RULES AND REGULATIONS
CONCERNING FISHING
1. All persons who wish to fish at the Kakeout Reservoir must have both a valid State of New Jersey fishing license and a Kakeout Reservoir Fishing Permit issued by the Borough of Butler. Permits are neither transferable nor refundable.
2. All permits and vehicle placards for fishing shall be obtained from the Borough Clerk on an annual basis.
3. Permits for fishing will only be issued to persons at least 18 years of age.
4. All New Jersey Fishing Laws must be observed which specify the amount and type of fish, the method of fishing and the time periods when fish may be caught.
5. All boating on the reservoir is prohibited.
6. Ice fishing on Kakeout Reservoir is prohibited.
7. Fishing activity can only take place from the shoreline of the reservoir. Fishing activity is prohibited on the impoundments, dam, or other structures.
8. No fires, swimming, possession of alcoholic beverages, littering or pets are permitted while utilizing the fishing permit.
9. A person fishing must carry the "Borough of Butler Water Dept. Reservoir Pass" while fishing and shall bear the affirmative duty of observing all posted signs.
10. Violation of the rules and regulations shall be the basis for revocation of the permit. A new permit will not be issued to that person until one year following the violation.
11. Vehicles are prohibited from parking beyond the Bubbling Brook Road entrance gate and shall not block the roadway.
12. Vehicle placards must be displayed in the vehicle windshield of parked vehicles while fishing.
ICE FISHING IS PROHIBITED; PERMITS ARE FOR OPEN WATER FISHING ONLY!