Building Department
Page Navigation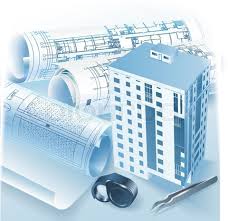 Building Department

Phone: 973-838-7995
Office Hours: Monday through Friday, 8:00 am to 4:00 pm
---
Bloomingdale Building Department Office is located at:
182 Union Avenue Bloomingdale N.J. 07403

Please Note Effective April 1st 2007
Building Inspection Services will be provided by the
Borough of Bloomingdale through a shared service agreement.
---
Inspectors Hours:
The days and times listed below are approximate.

Building - Dan Hagberg
Monday to Friday from 10:00 a.m. to 12:00 p.m.

Plumbing - Vinnie Pellegrini
Monday, Tuesday and Thursday from 12:00 p.m to 4:00 p.m.

Electrical - Jason Francese
Tuesday and Thursday from 1:00 p.m. to 5:00 p.m.

Fire - Tom Dillion
Tuesday and Thursday from 8:00 a.m. to 10:00 a.m.

---
Don't know if you need a Zoning Permit or a Building Permit? You can check here.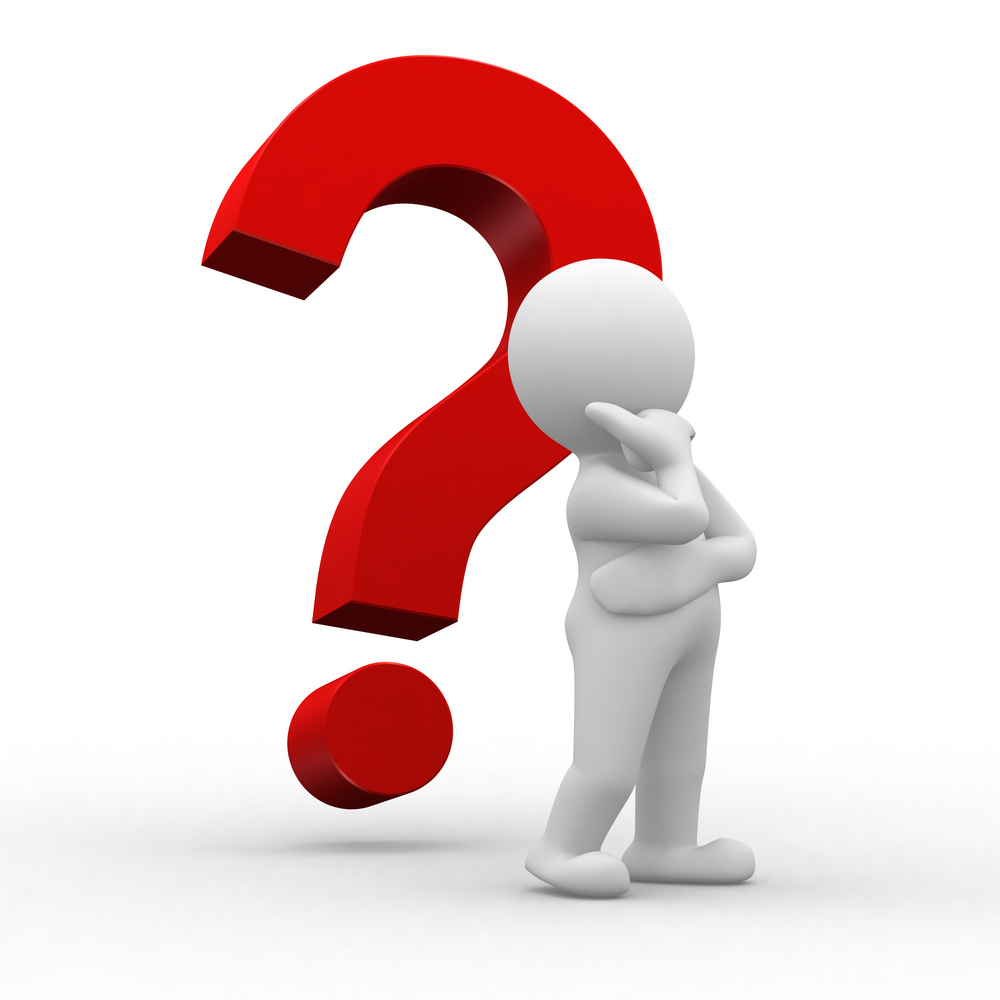 Which Do I Need?
---
To schedule an Inspection please contact Lisa Witham at 973-838-7995
A final inspection is necessary to close out your permit.
(There is NO ADDITIONAL CHARGE for inspections)
PLEASE DON'T CALL TO SCHEDULE AN INSPECTION UNLESS ALL THE WORK IS DONE
When calling for inspection, please leave a message that includes your address and permit number
---

You may visit our Planning Board page for information on that section of the Building Department.